Business x Human x Artificial = Intelligence3
3 ingredients of the successful use of Big Data
Conference for all who want to use the data and artificial intelligence to streamline management, operations, marketing and sales in the company.
March 21, 2018 - National Technical Library, Praha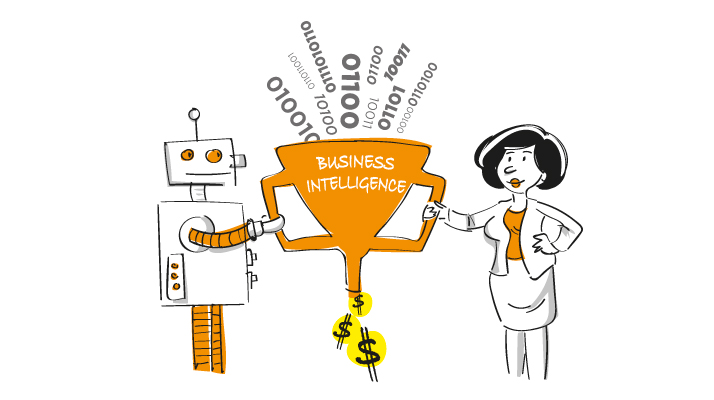 Hot newsThanks for your participation at the Big Data and we look forward to our next meeting!
Registration
Sorry, the conference is sold out!
Are you interested in linking your brand to Primetime for … Big Data?