BIG DATA PUZZLE THAT HELPS
The conference for everyone wanting to use data and artificial intelligence
to streamline operations, marketing and sales in their company.
October 13, 2020 - Clarion Congress Hotel Prague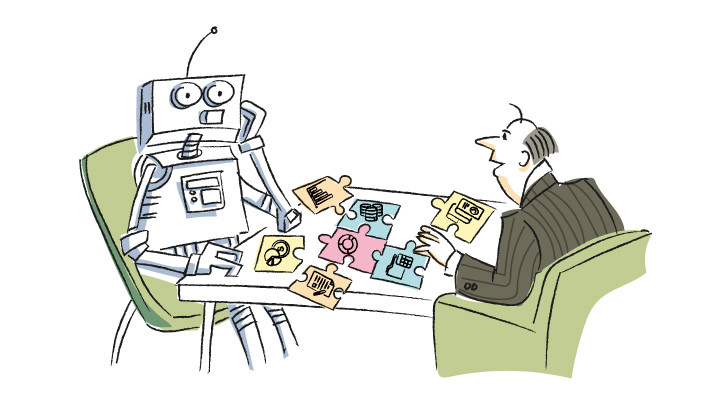 Hot newsThanks for your participation at the Primetime for… Big Data 2020 and we look forward to our next meeting!
Key ideas from Big Data 2020
Are you interested in linking your brand to Primetime for … Big Data 2021?